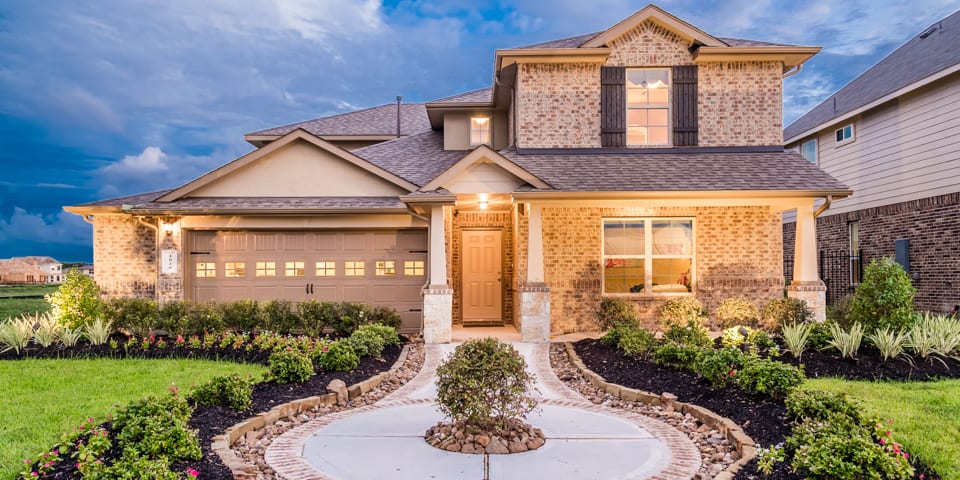 If you're a builder and wanting your model homes shot professionally, you've come to the right place.  We shoot Inventory homes and Model homes.  Using HDR technology, you will get the absolute best images possible to show off the beauty and every detail of your homes.  This process requires significantly more time for processing and detail work on the images to give that ultimate quality.
 Please see Builder's form in menu for current pricing
Basic shoot of inventory or Spec home covering everything except secondary bedrooms and baths   - $185
Basic including secondary bedrooms and baths $225
Model Home Photography for Commercial Advertising $540. (This is true HDR Photography resulting in longer shoots and extended processing times for the absolute highest quality images possible).
Aerials - $185 ( you will get 3-4 aerials )  additional
Aerial Video $245 additional
Twilight shots $185 additional
For every 1000 sq ft over 3500 add $30 
Day Rate for special projects is $1950.00
Community Aerial videos showing off the home, the amenities and surrounding areas $1875.00
This will include nearby schools, shopping centers, recreation centers and aerial views of significant landmarks in that community.  This process takes several days of shooting and require 3-4 weeks for delivery due to the extensive editing involved.
Please contact us for any additional information.
281-463-8000